Welcome to the 9th Taiwan-Japan-Korea Symposium in Maternal-Fetal Medicine Dec 1. 2019, Kaohsiung, Taiwan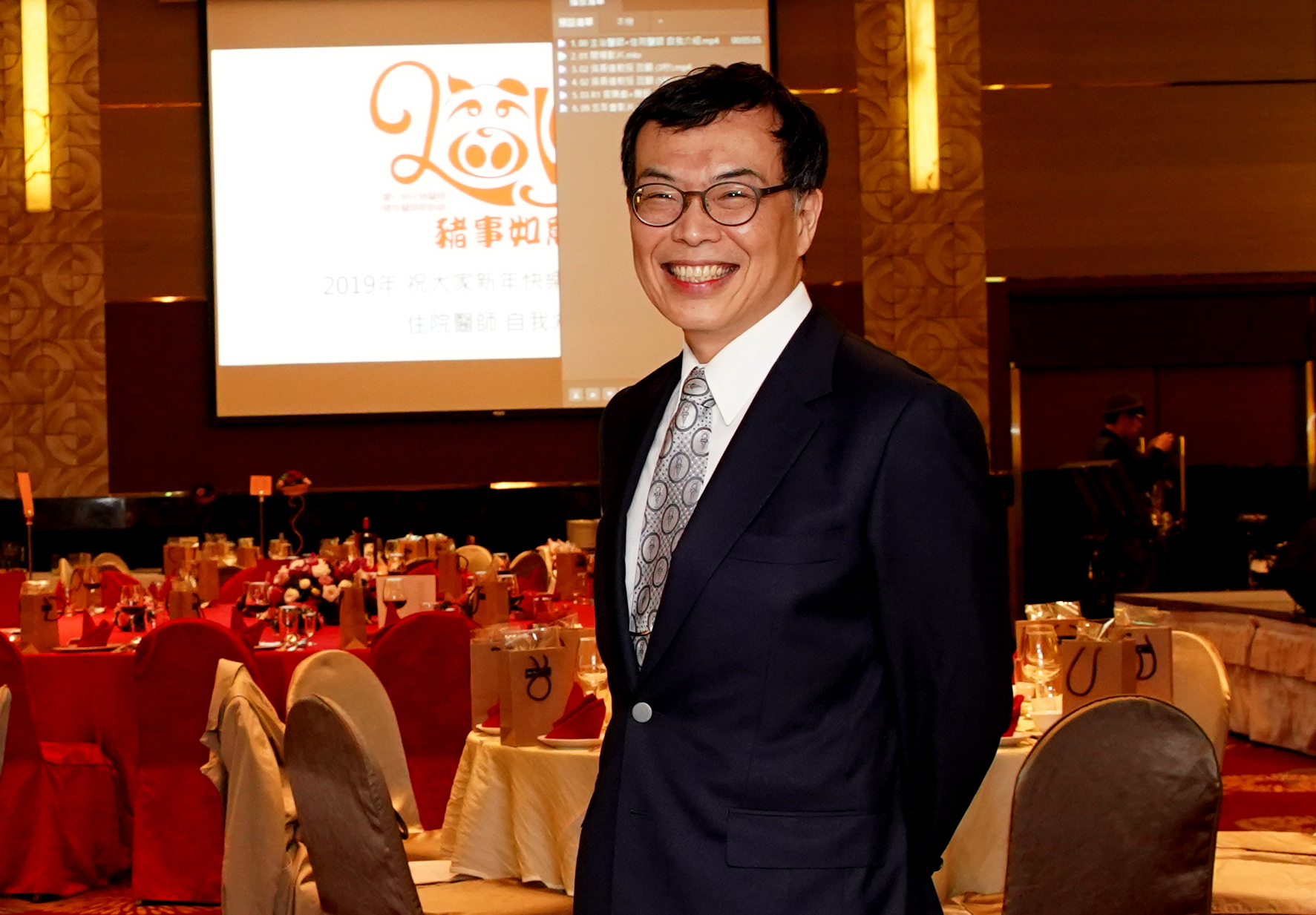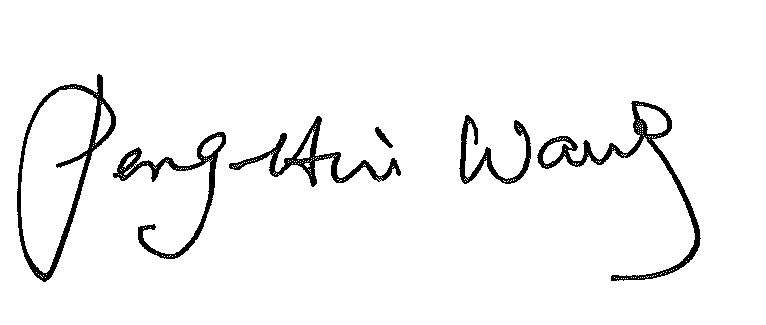 Professor Peng-Hui (peter) Wang, MD, PhD
President
Taiwan Society of Perinatology
Welcome to Kaohsiung,the biggest city inSouthern Taiwan. On behalf of the organizing committee of the Taiwan Society of Perinatology, I am happy to introduce the coming event- the 9th Taiwan-Japan-Korea (TJK) Symposium in Maternal-Fetal Medicine, which will be held in Kaohsiung on December 1st, 2019.
In this symposium, we arrange three parallel sessions,which will be held on the same day from 9 AM to 5 PM on December 1st, 2019. One is specific to the exchange of physicians from Taiwan, Japan, and Korea, and will be conducted in English. The other two sessions will be hostedin Mandarin and/or Taiwanese. They are opened to the domestic physicians from the annual meeting of the Taiwan Society of Perinatology,as well as domestic residents and technicians.
Before symposium, we would like to invite all participants of the 9th Taiwan-Japan-Korea symposium in MFM to join the wonderful and exciting tour ofKaohsiung and MeinungFolk Village on November 30th, 2019. The tour includes view-seeing and special social eventsinvolving hand-made Meinung Oil Paper umbrella (和傘 ‧ からかさ ‧ 唐傘,わがさ ‧ からかさ ‧ からかさ,Wagasa ‧ Karakasa ‧ Karakasa), specialgreen tea-grinding, and many delicious Taiwanese foods.Plenary dinner and VIP dinner will be held on November 30thandDecember 1st, respectively.
Wegive our warmest welcome to all participants and look forward to seeing you in Taiwan. We wish you a wonderful and impressive stay in Taiwan.